Jakarta Airport (IATA: CGK, ICAO: WIII), known as Soekarno-Hatta International Airport, Soetta Airport or Cengkareng Airport, is an international airport that serves the Jakarta in the Indonesian island of Java. It is located in Benda, at 20 kilometers northwest of Jakarta. It is the busiest airport in Indonesia and also in the south hemisphere.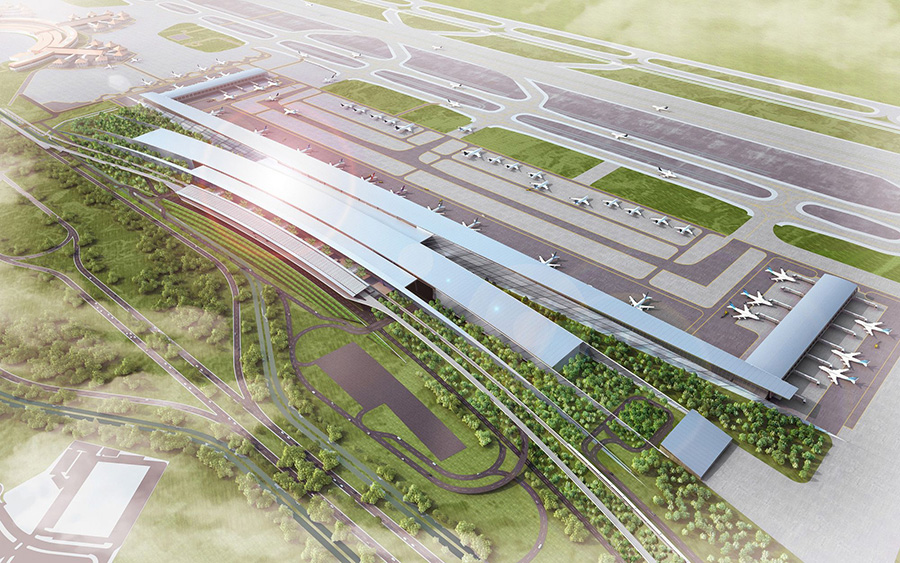 Jakarta Airport is the main international airport of the city of Jakarta. After several expansions and upgrades, nowadays the airport has three passenger terminals and by 2022 is expected to be completed the fourth terminal: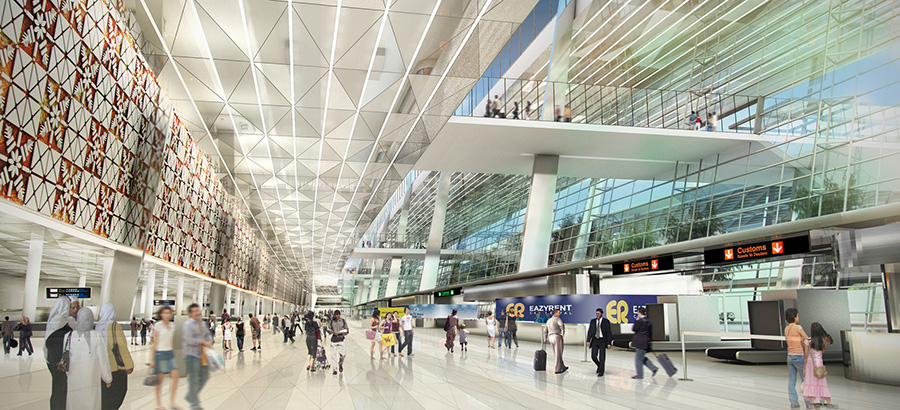 Jakarta Airport hosts one of the busiest international routes, the Jakarta – Singapore route, being also the second busiest international route in Asia.Jakarta Airport registered a total flow of 58,700,000 passengers in 2016.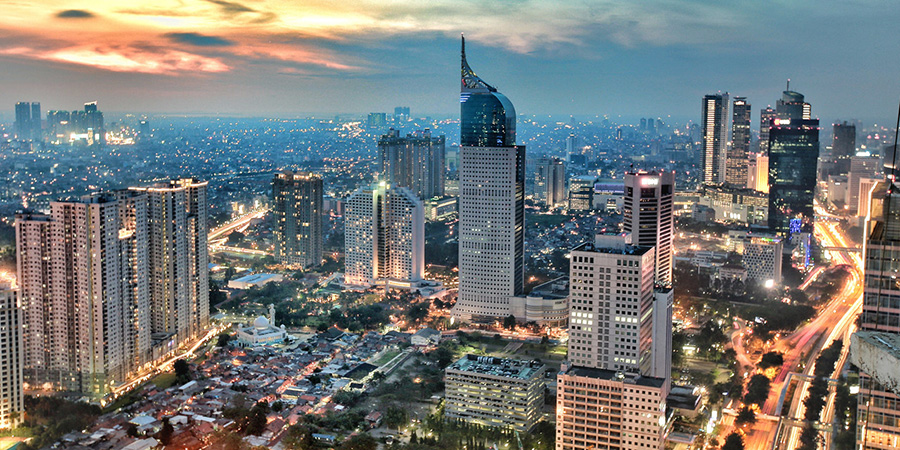 Jakarta, officially known as Special Capital Region of Jakarta, is the largest city and capital of Indonesia. It is located in the northwest coast of the isle of Java, the most populous island in the world. It has a total population of 10,075,310 inhabitants. It is the cultural, economic and politics centre of Indonesia. Jakarta is a city full of green spaces and parks. Some of the most relevant ones are Merdeka Square, Lapangan Banteng, Taman Mini Indonesia Indah, Suropati Park, among others, which are worth to visit.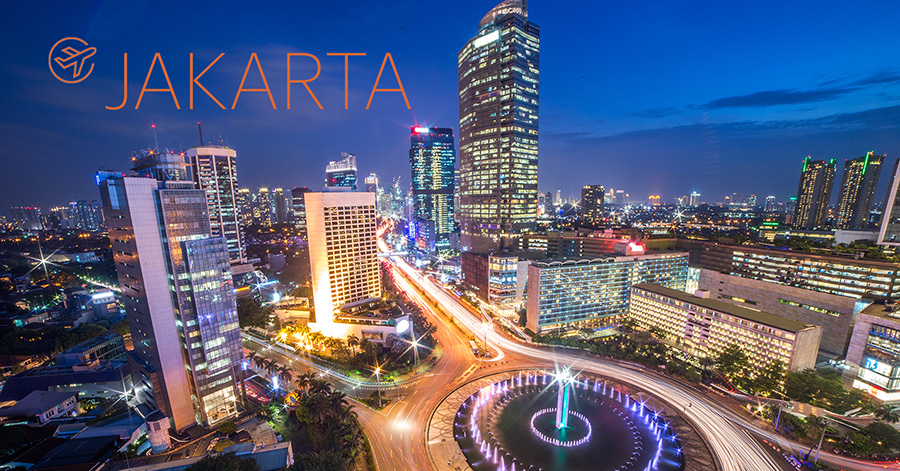 Jakarta is a multi-cultural city given the large number of ethnicities that coexists. As the cultural centre of Indonesia, Jakarta has a high number of festivals which takes place during all year long. Betawi culture, the one considered as the native culture of the zone, has the Jalan Jaksa Festival and the Kemang Festival, which are a couple of events to encourage to preserve the arts and performance of the Betawi culture in Jakarta.
Regarding landmarks, Jakarta is not into the top list of international tourist destinations. If you plan to visit the city, you shouldn't miss the Merdeka square, the Jakarta Old Town, the Thousand Islands, Setu Babakan, Sunda Kelapa and Taman Mini Indonesia Indah, though some of them have been built just for tourists.