Vipshop Information Technology Co., Ltd. (VIPS) was established in August 2008 and is headquartered in Guangzhou. Its website was launched on December 8th of the same year. Vipshop's main business is online sales of branded discounted goods for the Internet, covering designer shoes, bags, cosmetics, mothers and babies, and homes. On March 23, 2012, Vipshop was listed on the New York Stock Exchange (NYSE). Currently, VIP will become the third largest e-commerce company in China. The total revenue of VIP Club in 2017 was RMB 72.9 billion, an increase of 28.8%.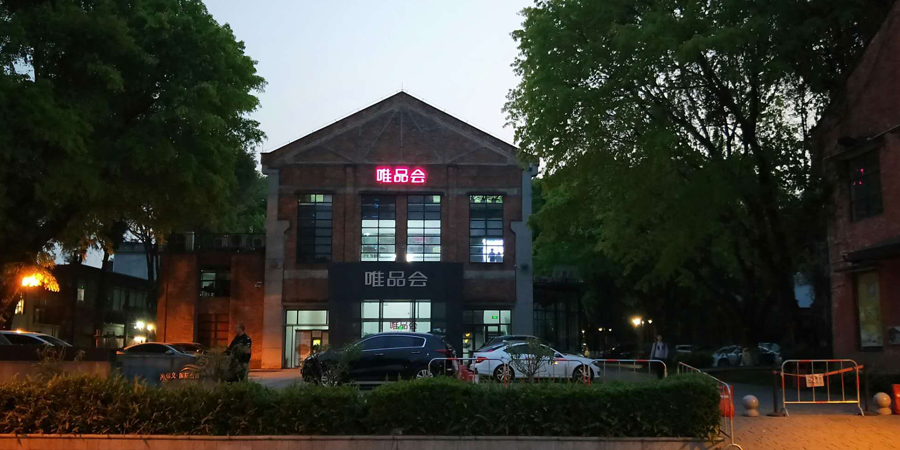 Vipshop created an innovative e-commerce model of "brand-name discount + limited-time buy-in + genuine guarantee" in China, and continued to deepen into a genuine sales model of "selected brand + deep discount + limited time buy". This model is vividly known as "Online Outlets." Vipshop will launch more than 200 genuine brand sales every morning at 10:00 and 8:00, and use 3 days of limited time discounts at a discount 10% to provide consumers with a cost-effective "online shopping" shopping experience.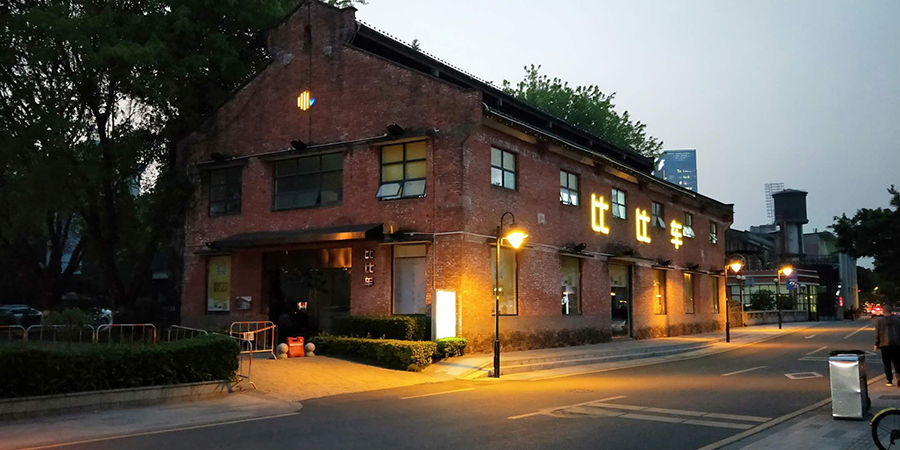 Capsule sleeping equipment is very popular sleeping ways in local and foreign countries, widely using in hotel, air station, railway station, high speed train station, rest club, high grade education place, hospital, government, enterprise, home and so on. Providing comfortable, calm, secret room in rest time for user. Because international improving is constantly deepening , Marketing ripe day by day, Guangzhou Micane technology co.,ltd built the industry
herald

to develop personalize, high grade capsule, rich market, meet the needs of all customers.