Indonesia is made up of about 17,508 islands. It is part of the Malay Archipelago and the largest archipelago country in the world. The territory spans Asia and Oceania. It is also known as the "State of Thousand Islands," and it is also a volcanic and earthquake-rich country. The larger islands are Kalimantan, Sumatra, Irian, Sulawesi and Java.
The Republic of Indonesia, commonly known as Indonesia, or simply Indonesia, is a Southeast Asian country and its capital is Jakarta. Indonesia is connected with countries such as Papua New Guinea, East Timor and Malaysia.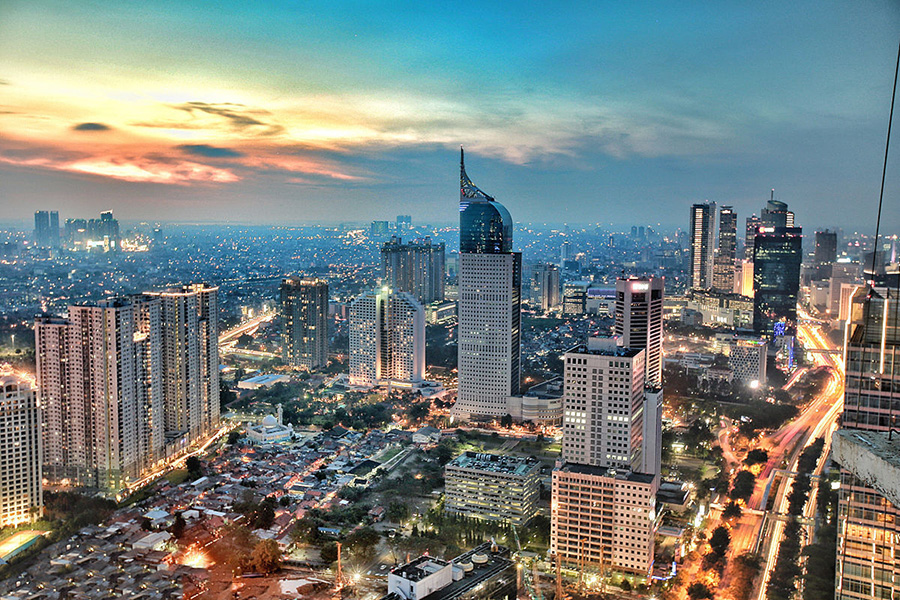 With a population of more than 248 million (2013), Indonesia is second only to China, India and the United States, ranking fourth in the world. Indonesia is one of the founding nations of the Association of South-East Asian Nations, is also the largest economy in Southeast Asia and a member of the Group of 20, and has strong aerospace technology. Oil resources can achieve a net export, and Indonesia was once a member of the Organization of the Petroleum Exporting Countries (1962-2009) and is currently rejoining the organization. The Indonesian Islands have been an important trading area since the 7th century AD.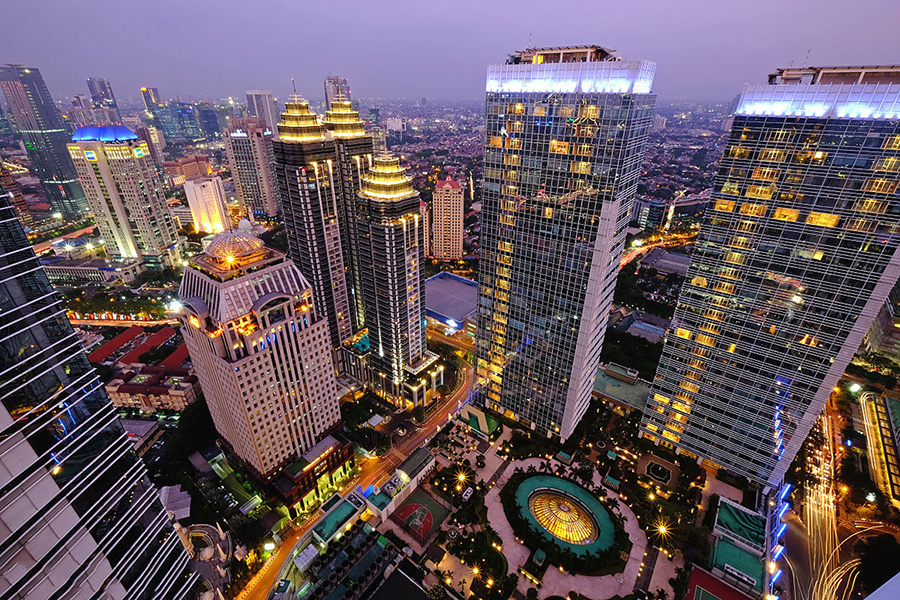 With strong support from Ministry of Transport, Republic of Indonesia & Ministry of Industry, Republic of Indonesia and INKA (The Indonesian Rolling Stock Manufacturing Corporation) and hosted by MASKA (Indonesian Railway Society) will make the 2nd RailwayTech Indonesia 2018 to return as ASEAN's Most Powerful & Influential Railway Show in 2018. RailwayTech Indonesia 2018
The 1st RailwayTech Indonesia 2017 has successfully proved as ASEAN's Most Influential Trade Show for Rail Technology, Components and Infrastructure in 2017. A fantastic atmosphere and perfect place make this event attended by many professional buyers and give opportunity to explore their market.
RailwayTech Indonesia 2018 Exhibition & Conference will return with excellent platform to feature full spetrum technology, equipment, components, system and commercial services for rail industry. The exhibition will be co-locating with IIBT 2018, Transport & Logistics Indonesia 2018 and INAPA 2018 and expect to attract more than 1,100 exhibiting companies and 35,000 visitors from 35 countries.