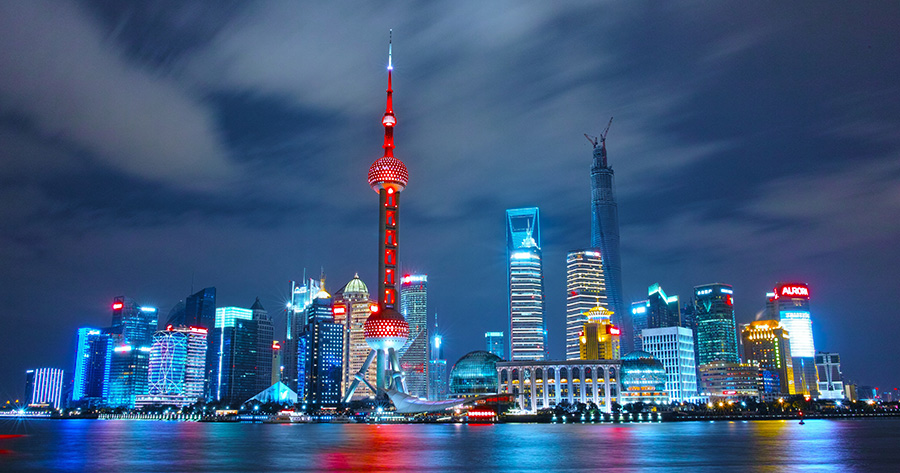 Guangzhou Meida Capsule landed in Pudong New Area of Shanghai. Pudong New Area is a municipal district of Shanghai. Pudongnanfang is bordered by Fengxian District and Minhang District, west and Xuhui District, Huangpu District, Hongkou District, Yangpu District and Baoshan District. Located across the Huangpu River, north and Chongming Island across the Yangtze River.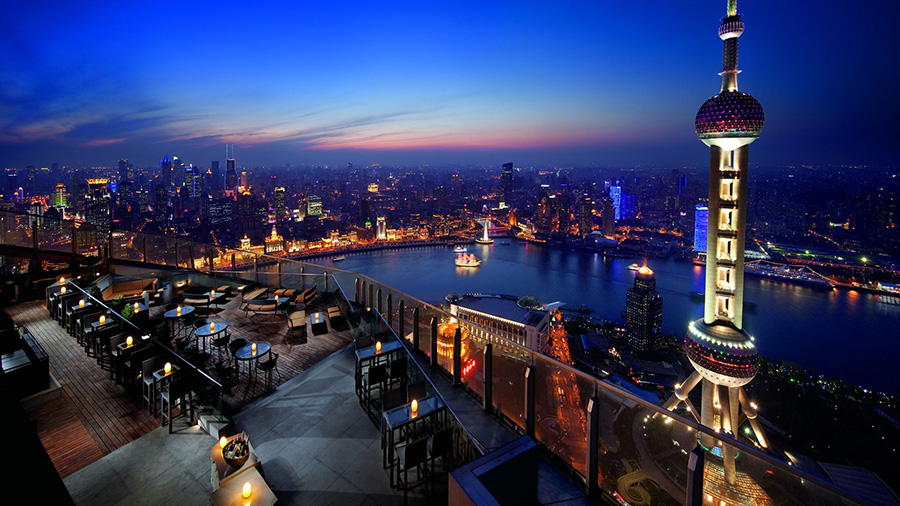 Pudong is an important transportation hub in Shanghai. The advanced international logistics ports, air transport, rail transit, and intercity highways jointly construct the three-in-one transportation system of water, land, and air. Pujiang Bridge, submarine tunnels, magnetic levitation trains, and subway lines woven into a dense transportation network.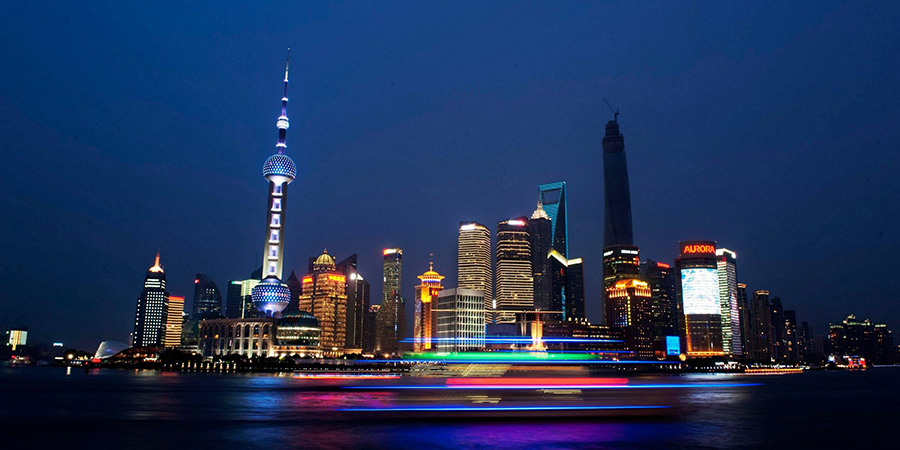 Guangzhou Mican Technology Co., Ltd. is a famous producer in researching, designing, manufacturing and selling very high quality capsule and its accessories. Since Enterprise was found, Micane adhere to create technology for better development as business ideas, constantly use newest scientific achievements, Improve strong scientific power and technology advantage. have own item research center,

product development center, product testing center

, import international first class equipment and inviting various best worker to promoting enterprise's comprehensive strength, In Capsule, Mican capsule technology is going on ahead. Items have own China famous ,healthy items and Customer's very interested sleeping items…,Guangzhou Micane received first capsule enterprise award in Guangdong province, and got famous brand of Guangdong province. Guangzhou Micane is in front of qualified enterprise list after Capsule item strict inspection. Items is not selling to local marketing ,but also exporting to all over the world just European, Japan, Korea, Southeast Asia and enjoying public praise.