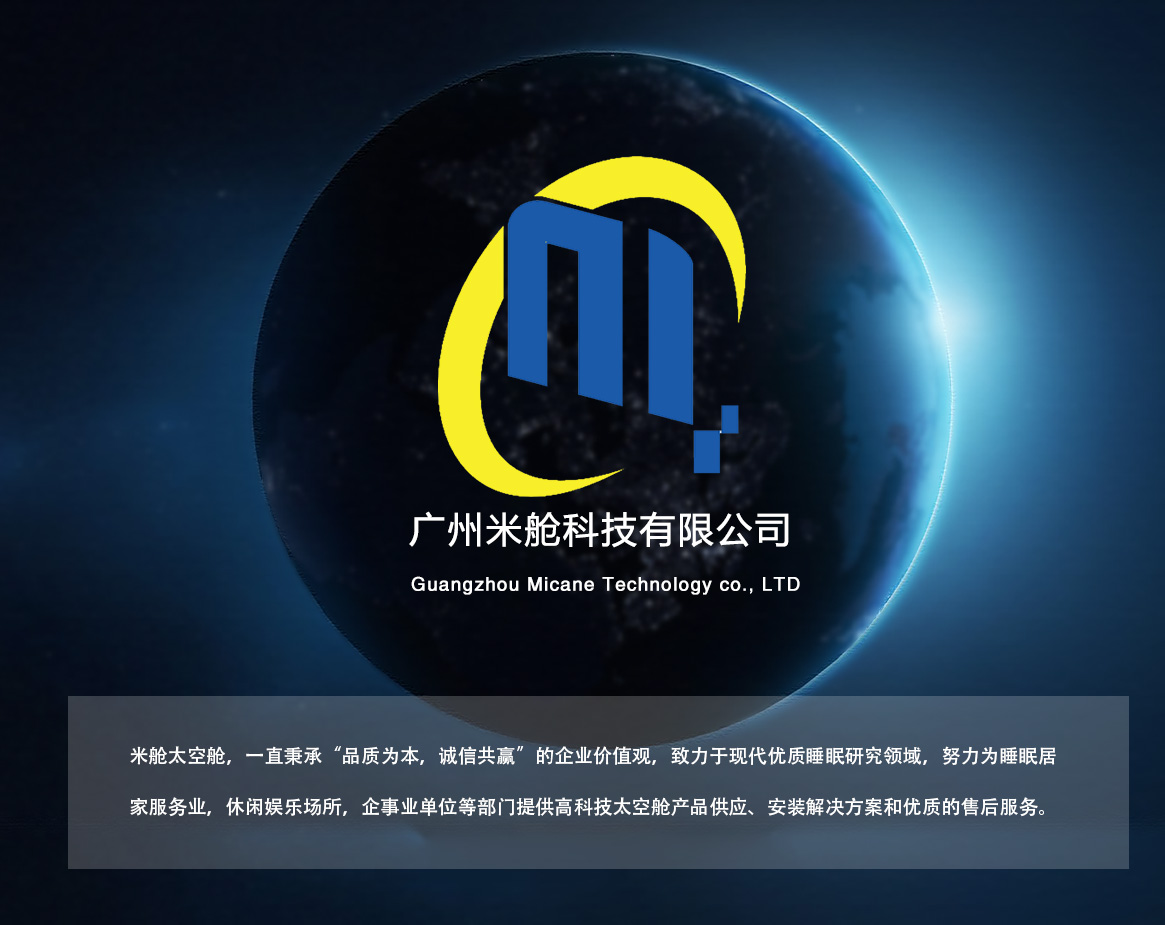 Hohhot Baita International Airport is located in Hohhot, the capital of the Inner Mongolia Autonomous Region of China. The "White Tower" in the name of the airport is named after the historic site of the Wanhua Huayan Jingta.
Hohhot Baita Airport is located 14.3 kilometers east of Hohhot City. It was completed on October 1, 1958. On December 1, 1991, the State Council approved Baita Airport as an air port airport. It was officially opened on March 31, 1992.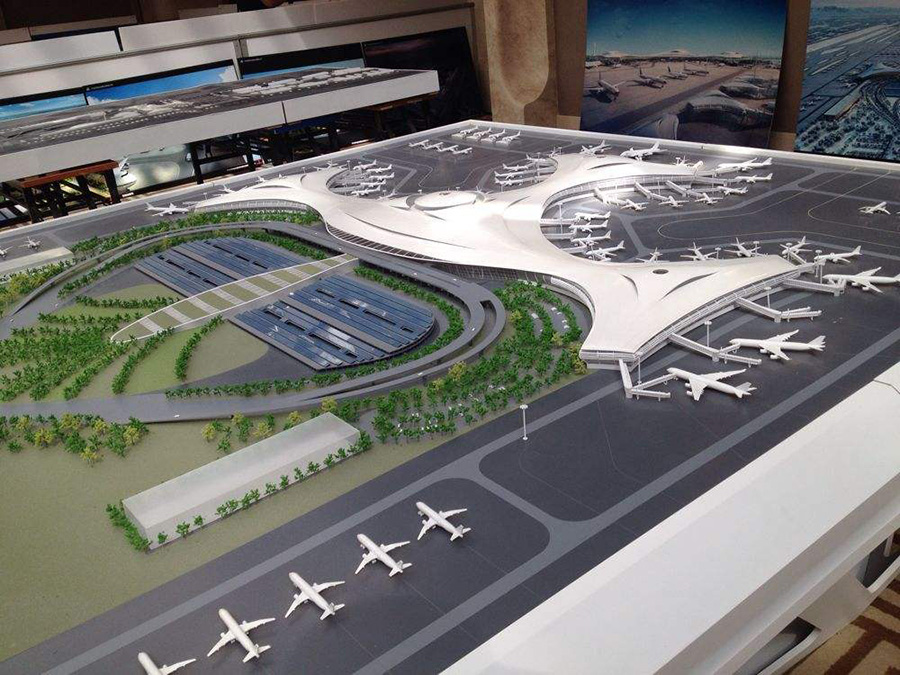 In recent years, the economy and society of Hohhot have continued to develop rapidly, and the traffic volume of Baita Airport has increased rapidly. In May 2012, the Hohhot City Party and Government Joint Conference studied the relocation of Hohhot Baita Airport. The new airport was officially named Hohhot Shengle International Airport.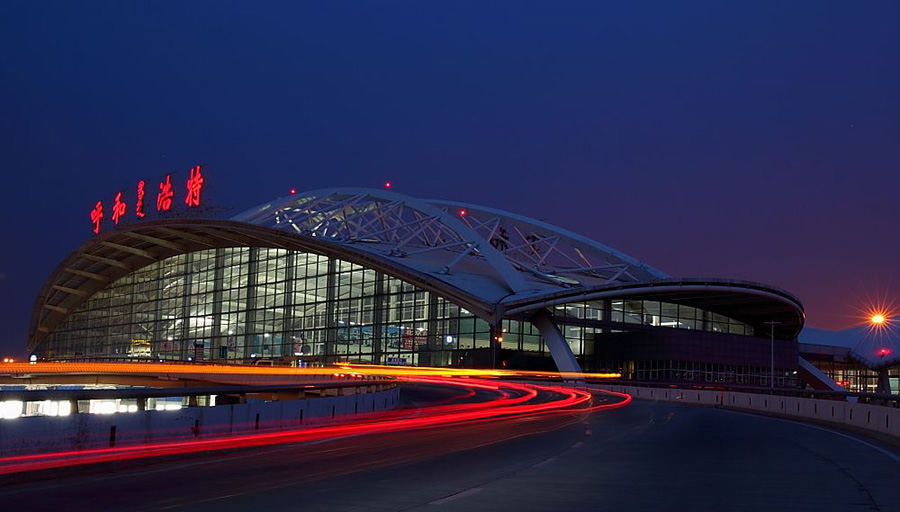 广州米舱科技有限公司

是优质的太空舱设备经营企业,位于广州核心区域,是一家集太空舱专业酒店管理和太空舱设备生产经营为一体的销售创新型企业。太空舱睡眠设备是当今国外非常流行的休息睡眠方式,广泛应用于酒店、机场、高铁站、火车站、休闲会所、高端教育机构、医院、政府部门、公司企业等领域,为使用者提供舒适、安静、私密的个人休息娱乐空间。